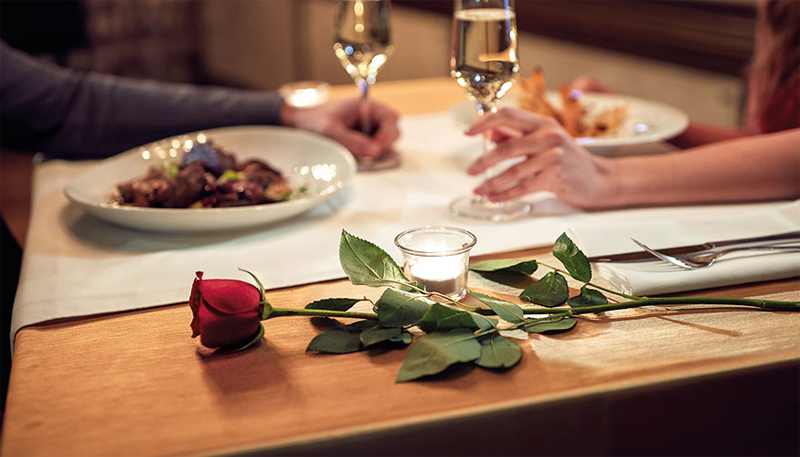 Where To Eat When You Honeymoon In Ho Chi Minh City
Though the big day is now over, it doesn't mean that a couple cannot further ignite each other's spark of interest! Honeymoon is the sweetest time that every wedded pair wants to give the best for their mates. Besides looking for ideas about the tourist attractions to visit and things to do, many honeymooners also pay close attention to the places where they should eat. If Ho Chi Minh City is your chosen honeymoon destination in Vietnam, we're happy to inform you that the most bustling city of Vietnam has the full competence to fulfill all of your needs regarding sightseeing, dining, entertaining, and resting. To get the best health status, the honeymooners usually think twice before they opt for a restaurant. If it is your case and you're not totally sure where to eat, here is the list of 5 suggested restaurants for the honeymooners like you in Ho Chi Minh City!
5 Recommended Restaurants for Honeymooners in Ho Chi Minh City
1. Rex Hotel Rooftop Bar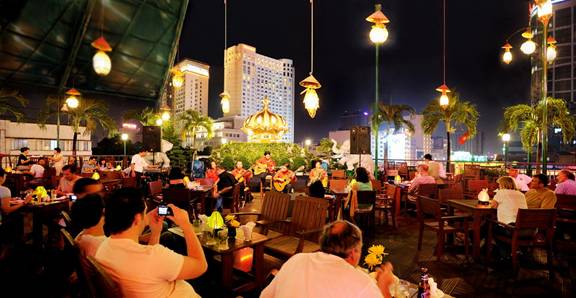 2. Indochine Restaurant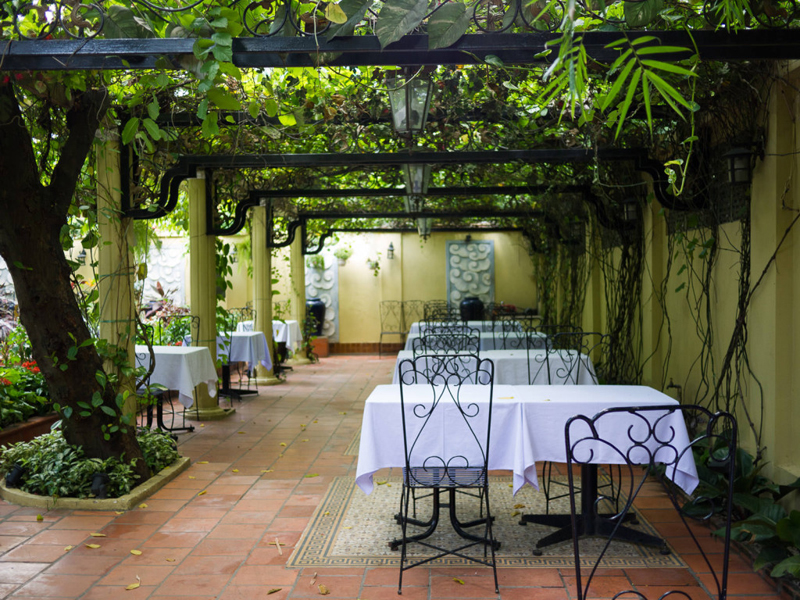 3. Vietnam House Restaurant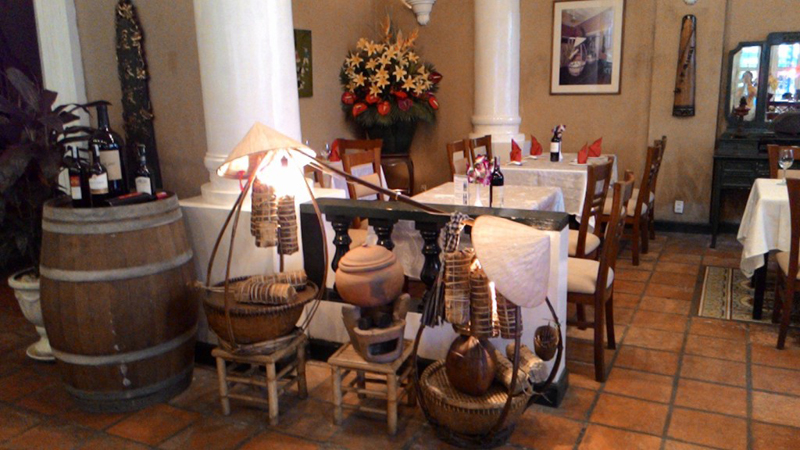 4. Cruise Dinner on Saigon River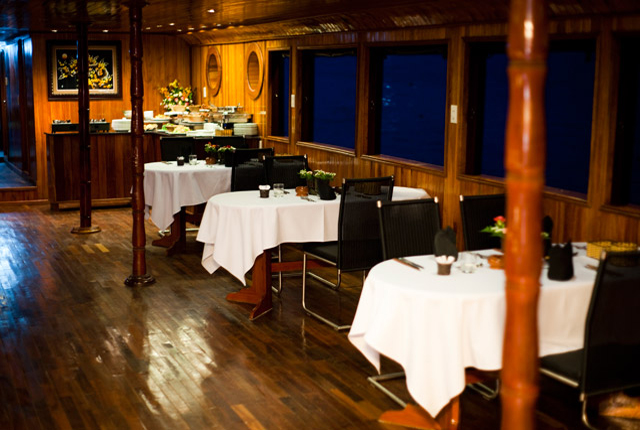 5. Dinner at Cafe EON51  on Bitexco Tower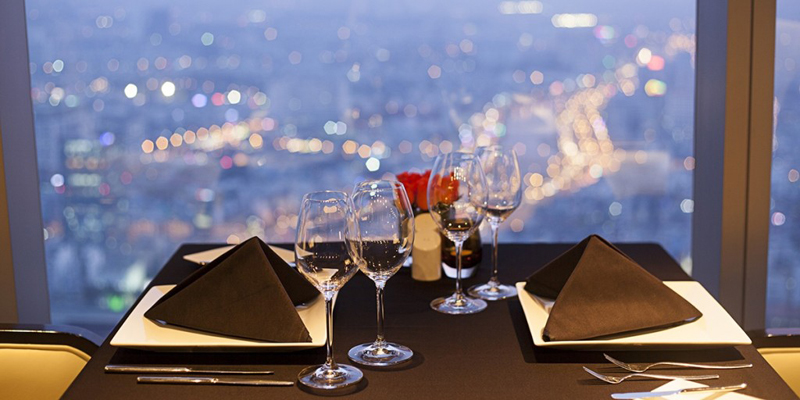 Those are the 5 best places to eat when you honeymoon in the busiest city of Vietnam. The Rex Hotel Rooftop Bar allows you to drink and eat with a spectacular view over the cityscape. It's lovely yet expansive! The Indochine Restaurant indulges the honeymooners' palate with the authentic Vietnamese cuisine and the nicely peaceful setting as a must in Saigon. The Vietnam House Restaurant is a gorgeous colonial house settled in the heart of Saigon. It is one of few restaurants which have been chosen by the leaders of some nations worldwide due to its cozy atmosphere and professional services, which are perfect to learn Vietnam gastronomy and culture.
The dining experience onboard of Cruise on Saigon River is powerful enough to lock your honeymooning memories. Every moment you share with your spouse on the colorful Bonsai Cruise will later turn to be the unforgotten stories. Romance is unlimited while you two are sitting face-to-face to enjoy the delicious foods, good wine, and cool melody. The dreaming honeymoon is something that keeps you smiling whenever you relive the memories. And the Dinner Cruise on Saigon River is an inseparable part of such happy moments.
How about the Dinner on Bitexco Tower? This is a kind of romance-boosting idea which helps you two value your sweet moments in the absolute luxury. Just order your preferred dishes and cocktail, and enjoy the warm ambiance together at Café EON51! From the view of birds over the cityscape, you two are totally free. All anxieties are relieved, just love and joy stay.
Your beautiful honeymoon requires much time and effort to make choices over various things. But, believe in our words, the 5 above recommended restaurants for honeymooners in Ho Chi Minh City are worth well a visit. Select any of the ideas that both of you can treasure your sweet time! While enjoying the tasteful dishes, don't forget to make the sounds of heart. A special gift exchange can additionally enhance the joyful moments you two share with one another. For the lifelong benefits, make your honeymoon eternal as it only comes once!
Sharing on honeymoon destination and activities in Vietnam