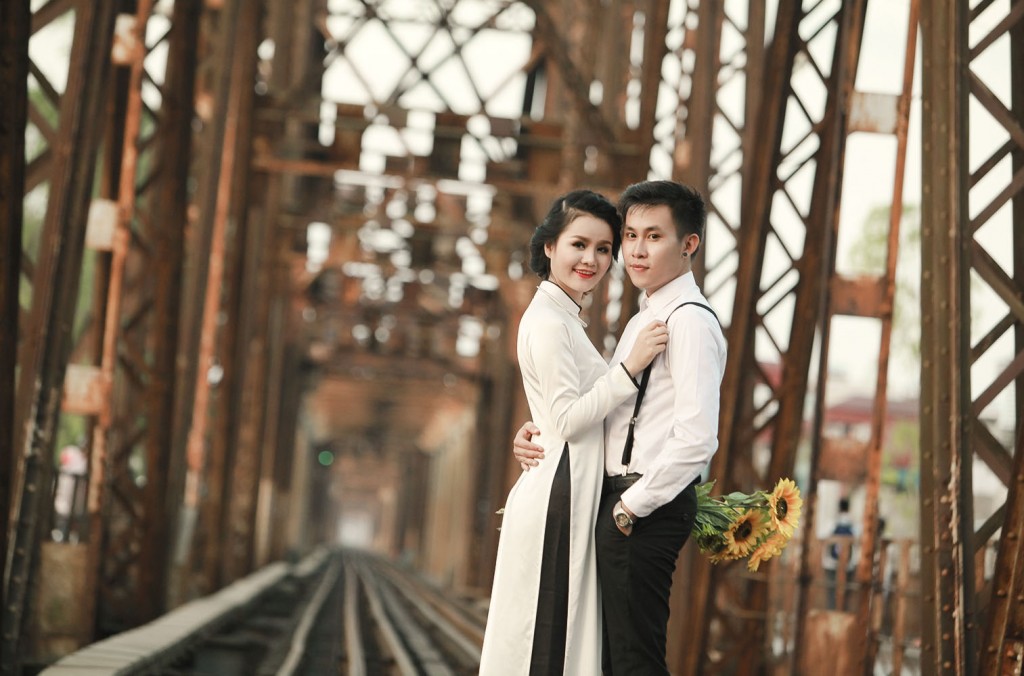 Things to See and Do in Hanoi for Honeymooners
There stands a fact that Hanoi has long been a pride of Vietnam for its cultural, historical, and social merits. In regards to love and romance, a trip to Hanoi will definitely tighten your love bond and enhance the sense of togetherness. It is taken for granted that there is plenty to explore and enjoy right in Hanoi, some of the notable names include the Fine Arts Museum, The Temple of Literature, The Tran Quoc Pagoda etc. Plus, it can't help voting for a host of Long Bien Bridge where couples quite often take pictures.
Every newly wedded couple desires to go hand-in-hand forever till old age after marriage. In that sense, Hanoi seems to offer almost any ingredient they need to elevate the power of love in real time from religious sites to entertaining spots and world-class hotels and restaurants. Along with that, the beauty of Red River also helps to keep each other's soul calm and peaceful so that you two can make the sounds of true love and express the innermost hopes when living under the same roof later on.
How to Spend Your Sweet Vacation in Hanoi?
When searching for Hanoi honeymoon destination, the so-called honeymooners may come across a sea of information about this alluring site due to the fact that there are numerous things to say and write about the Vietnamese capital. Images of schoolgirls wearing the traditional Ao Dai can somehow inspire the wife to try wearing it for fantastic photos with a nice smile on face. When walking together along the bustling market street of Old Quarter, the honeymooners find it exciting to join in the ambiance. If the wife or husband is good at cooking, they can even try buying the cooking materials and then self-cook for the beloved. That is the great idea indeed.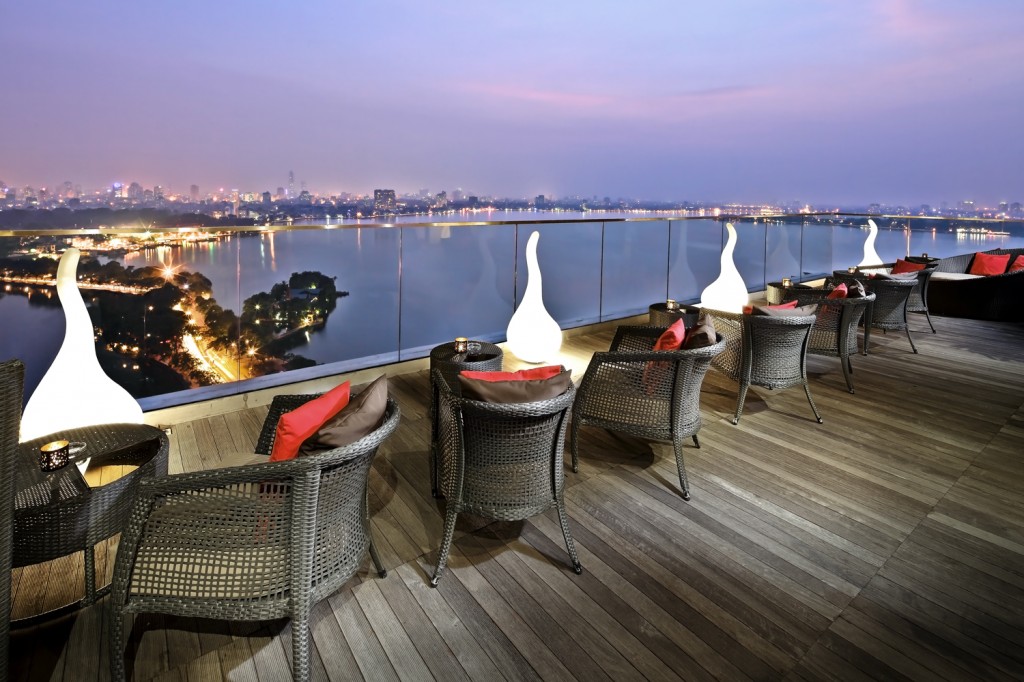 When it comes to resting time, visit a relaxed café around Hoan Kiem Lake where the scenes are fulfilled with the tree-lined boulevards of the colonial French Quarter. Right here, you may find it highly inspirational to record videos and photograph as well. Surely, your life mate is the most beautiful model on Earth in your eye, right? So, don't hesitate to snap his or her charm. Going on your honeymoon trip and enjoying a new experience of sightseeing via cyclo. Some of the city's major attractions will present before your eyes while you're staying on the easy means of transport – cyclo.
As already noted, Hanoi is valued with many fantastic tourist attractions that make its city tour engaging and appealing to people of all age. If you've heard the name of Ho Chi Minh Mausoleum and wish to witness it once, be confident to ask your spouse to pay this site a visit. Remember that you're the #1 in his or her eye right the moment during honeymoon to Vietnam. And then, the Vietnam Museum of Ethnology is where you two can interestingly find out many unique objects of minority tribes. Also watch for the 9th-century sculptures at the Fine Art Museum. It is easy to find wedding photographers who work on the city parks and also busy market scenes. If you get your own cameras, it's great to move ahead to these scenarios and enjoy photographing freely.
Sharing on honeymoon destination and activities in Vietnam